FLG is the only easy-to-use online CRM for SMEs that can help you manage 100,000s of leads and
automate customer touchpoints without changing your sales process.
Used by 100s of small to medium businesses across the UK: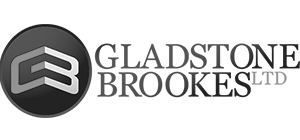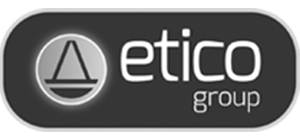 Honestly now, is this the best way to
manage your leads?
Manual methods or systems that aren't fit for
purpose can do more harm than good.
or chat to a member of our team on 01282 798545
Spreadsheets can't handle
100,000s of leads…
Time consuming
Difficult to manage
Risk of human error
Not automated
Off the shelf CRMs can be
difficult to use…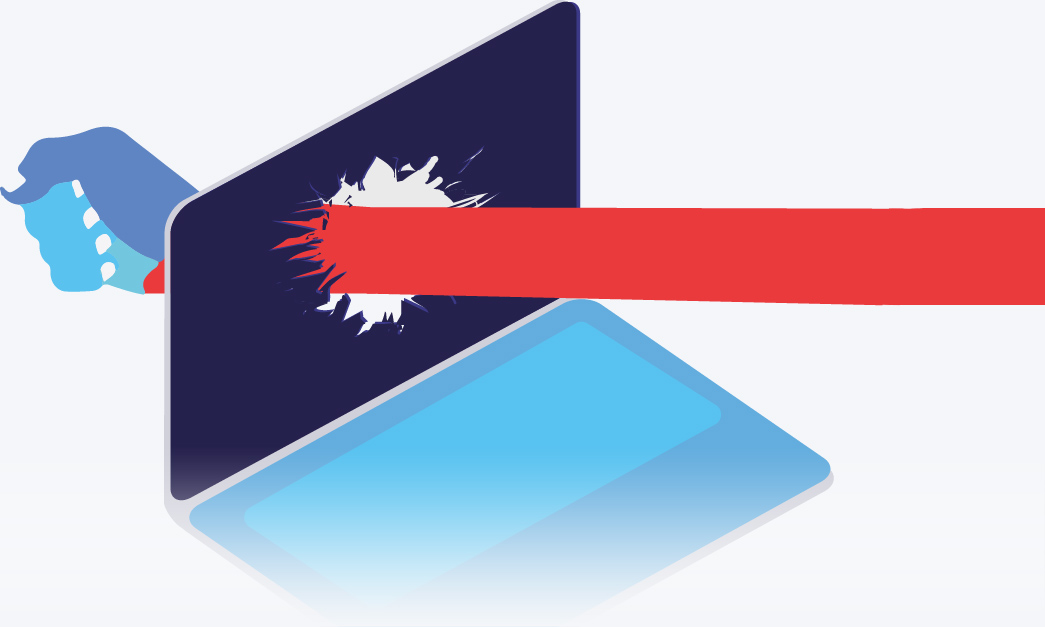 Too many/few features
Inflexible
Poor integration options
Costly, impersonal support
How much is this costing your small business?
The cost of doing nothing could be much more than
doing something about it.
or let's chat over the phone on: 01282 798545
Lost opportunities and limited growth potential
Wasted time that could be spent selling
Paying for multiple tools and resources to fill the gaps
What if you could manage 100,000s
of leads effectively by automating your
sales process?
or call to discuss your requirements on 01282 798545
Lead management – up to 1 million CRM leads
Gather leads from any source
Bulk imports
Logic-based lead distribution
Automated intelligent workflows
Bulk exports, edits and updates
Advanced de-duplication features
Reporting & analytics
How many sales could you close with
more leads being managed correctly?
Built-in templates
Track contact preferences & consent
Step-by-step guided call scripts
E-signatures
Integrations with diallers & telephony services to save call notes & recordings
Time-stamped audit report
Secure cloud-based SaaS platform, hosted in ISO 27001 certified data centres in the UK and the Republic of Ireland
Never worry about falling
short on compliance again.
Personalised follow-up sequences
Contact around appointments & events
Customer-facing external fact-find forms
Powerful workflows triggered by a status
change or completed action
Automated onboarding processes
Chase down unresponsive leads
with multi-channel marketing
What if you could halve the time it takes to follow up a lead?
"We have used FLG for a while now and I would definitely recommend this company to anyone, their platform is super easy to use and can be integrated with pretty much everything. Their support team are consistently helpful and they always let us know when something new is coming."
Mark Jenkins
Money Management Team
And if you ever need any help?
We have a friendly team of experts available to give you personal, hands-on FREE support via telephone and email – all included in your monthly subscription!
All this
without

having to change your processes
Unlike other CRMs for small businesses, we don't force you to change your process. FLG mirrors how you do business with automated workflows. The difference is, it does it more efficiently , so your team can focus on closing more sales and you can focus on growing your business.
You don't have to change your sales process.
A central hub with lots of integration options
to move data between your web apps
Connect seamlessly with 3,000+ external
web apps and automate workflows between
them with our Zapier integration
Use our API or powerful webhooks
to link FLG with many popular tools and services
Receive leads directly from lead providers
Integrate with your external calendars
Voice integrations with diallers,
and Aircall & CircleLoop telephony systems
Over 5,000 UK users can't be wrong – read what
some of them have to say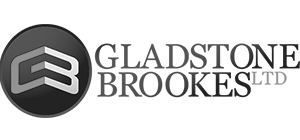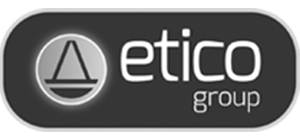 Hundreds of companies have already
switched to FLG, when will you?
FLG is already helping teams just like yours to manage their
leads and close more deals.
Try FLG for free for 7 days – no contracts, no credit card.
Just request a demo below to get started.
In the demonstration we'll focus on evaluating your current process,
problems and goals, show you how FLG could help you get better results,
and get you set up with a free trial.
Have a question? Give us a call on 01282 798545
We're here to help! Contact our friendly team of experts and we'll answer any questions you might have.